The mission of the Portage County Combined General Health District is to promote public health, prevent disease, and protect the environment, utilizing leadership and partnership to empower individuals and communities to achieve optimal health.
Healthy People. Healthy Environments. Healthy Communities.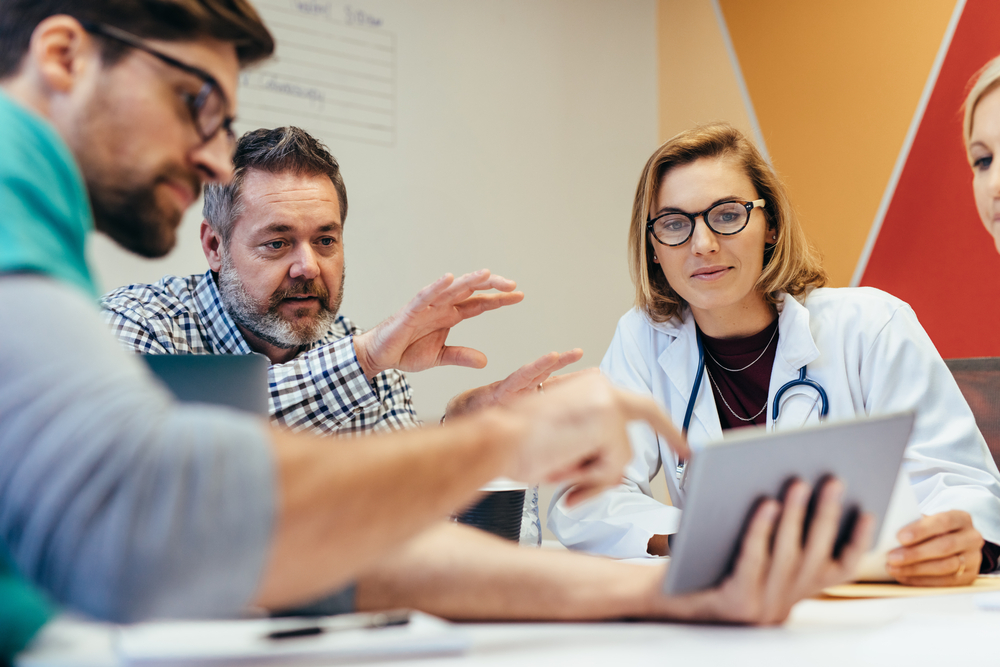 The entire Portage County Health District staff is committed to promoting public health, preventing disease, and protecting the environment. We meet our mission, vision, and values by providing the 10 Essential Services of Public Health through our Administrative, Finance, Environmental Health, Health Education & Promotion, Nursing, and WIC Divisions under the leadership of our Health Commissioner and Medical Director.
Strategic Planning Committee
Our strategic planning committee is responsible for developing a strategic plan, which is our guide for making decisions and allocating resources to pursue strategies and priorities. The Strategic Plan reflects the charting of the future course for Portage County Health District; establishing what we hope to achieve, how we will achieve it, and how we will know we have achieved it.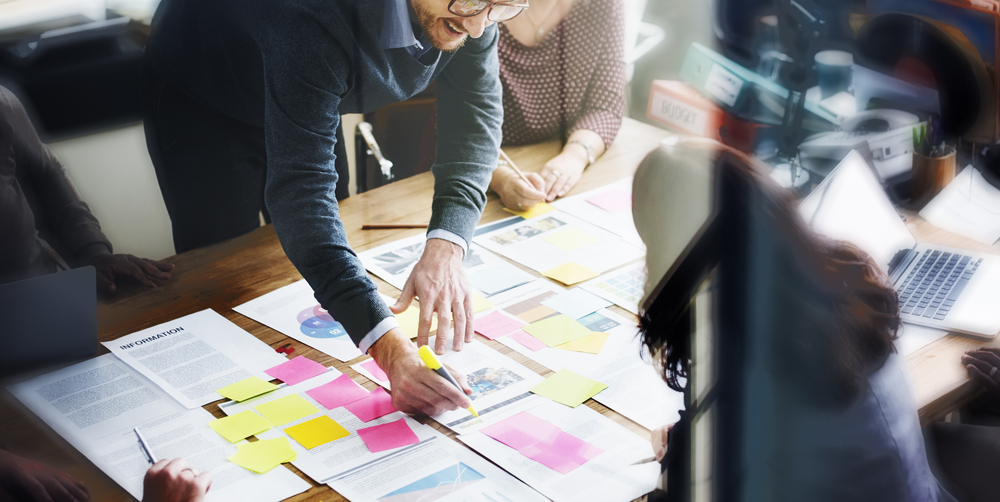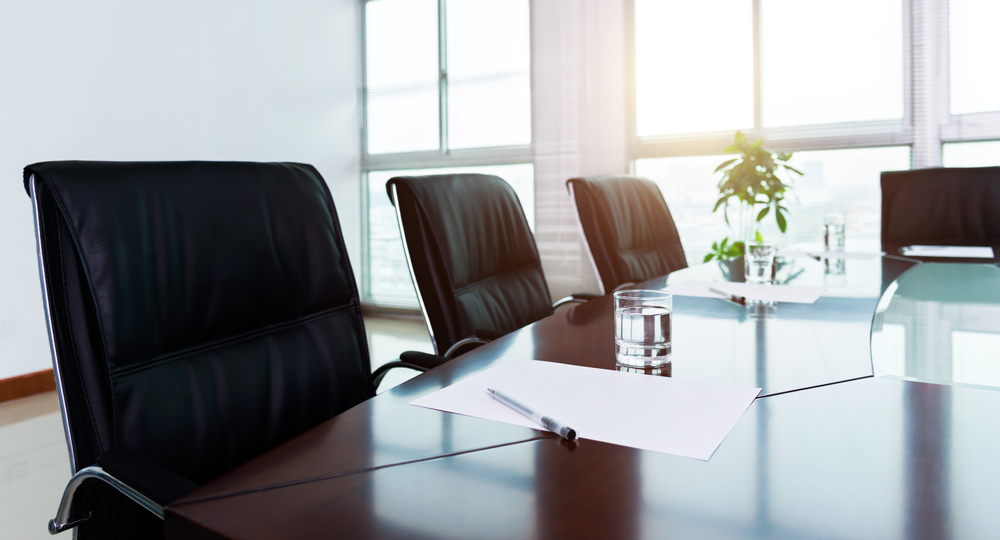 The Board represents the public interest. Our members implement and maintain new programs within Portage County by defining needs, establishing goals, developing budget plans, evaluating achievements, and managing financial resources.
Public Health Accreditation
Public health accreditation measures a health district's performance against a set of nationally recognized standards. It focuses on the continual development, revision, and distribution of public health standards. We achieved Public Health Accreditation in June 2019.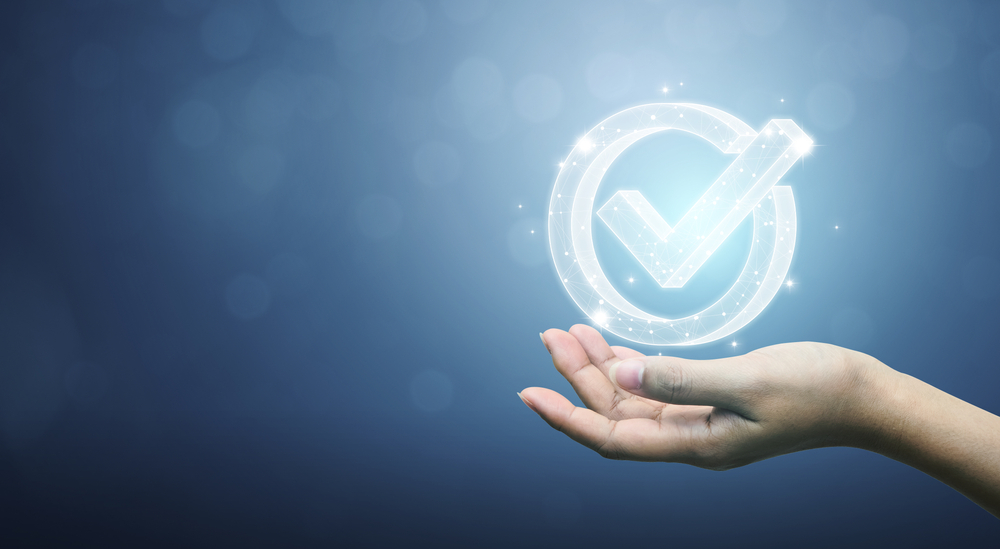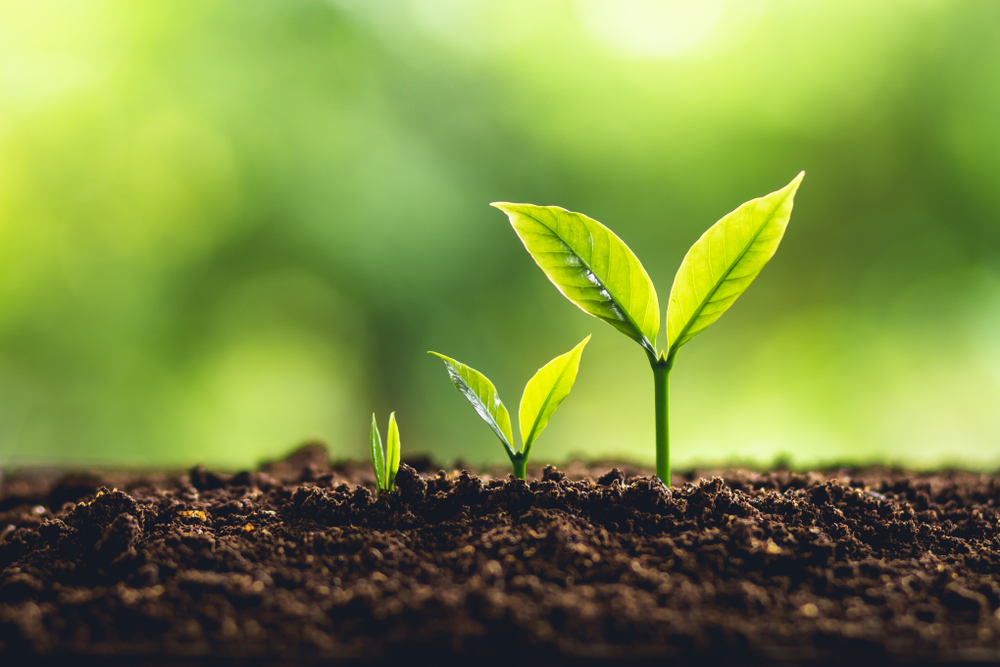 Quality Improvement in public health is the use of a deliberate and defined improvement process, such as Plan-Do-Study-Act, which is focused on activities that are responsive to community needs and improving population health. The Portage County Health District utilizes quality improvement to protect and improve the health of the residents of Portage County.
The Portage County Health District is continually seeking qualified applicants for career opportunities within our agency. Please contact our Director of Personnel & Administrative Services for more information or submit an application online.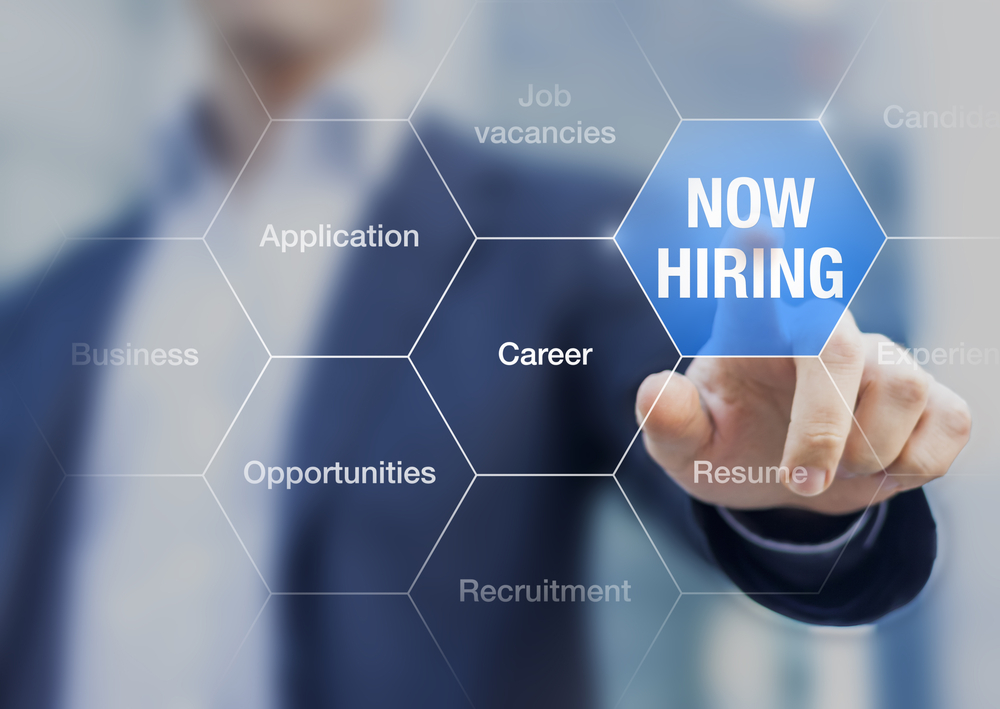 The Portage County Health District is responsible for preventing disease and promoting health in Portage County communities via our robust programs and services.
The Portage County Combined General Health District is responsible for preventing disease and promoting health in the following Portage County Areas: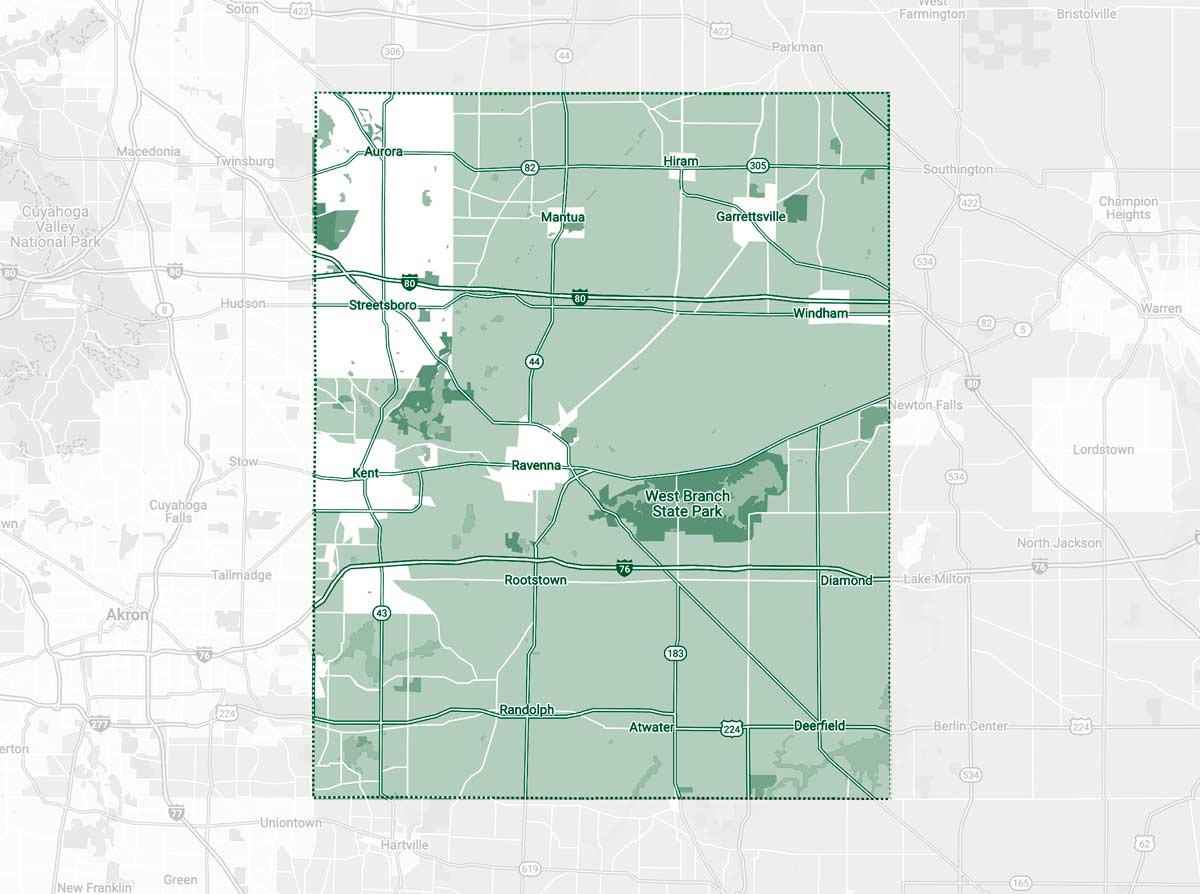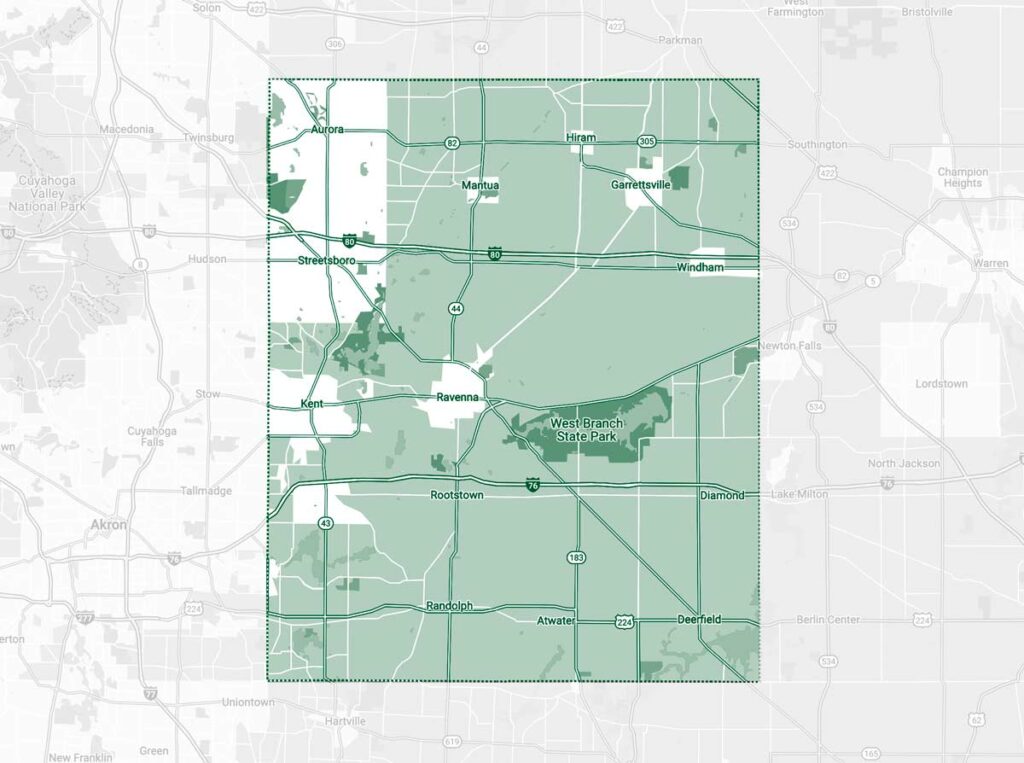 Serving the Townships of:
Atwater
Brimfield
Charlestown
Deerfield
Edinburg
Franklin
Freedom
Hiram
Mantua
Nelson
Palmyra
Paris
Randolph
Ravenna
Rootstown
Shalersville
Suffield
Windham
Serving the Villages of:
Garrettsville
Hiram
Mantua
Mogadore
Sugar Bush Knolls
Windham